Hey guys, here's another recent one that i wanted to post up. Pretty much all of the equipment was brought to me and the customer wanted to do the installation himself so i just did all the fab work.
Product list is:
JL 300/4
JL 500/1
Two Ultra LV-6's
Crossovers from a set of Morel Elate 3's
Here's the area to work with. The factory sub enclosure has been taken out a week or so ago and i let the amp just hang out for the time being so he could have some tunes.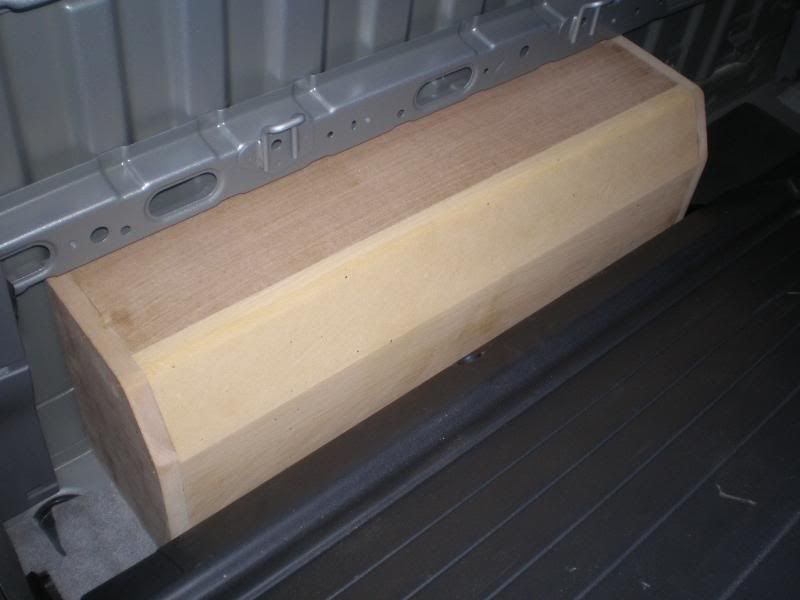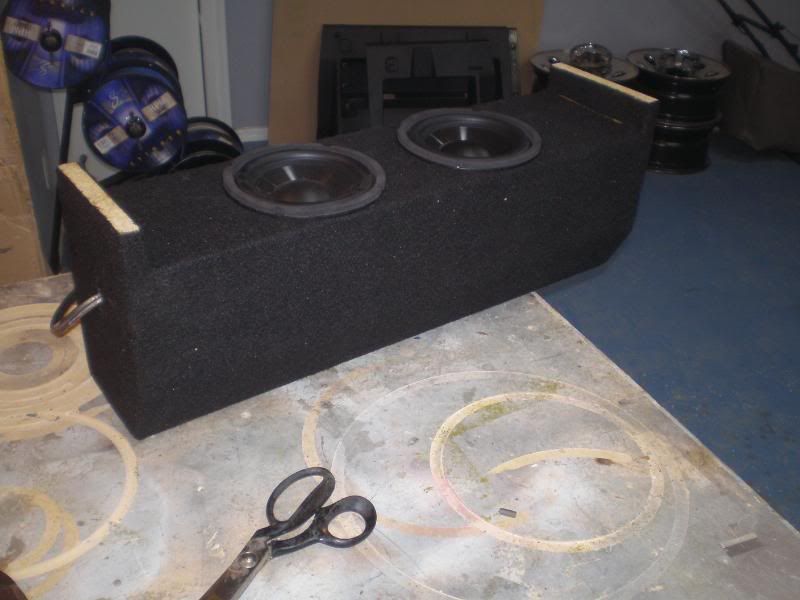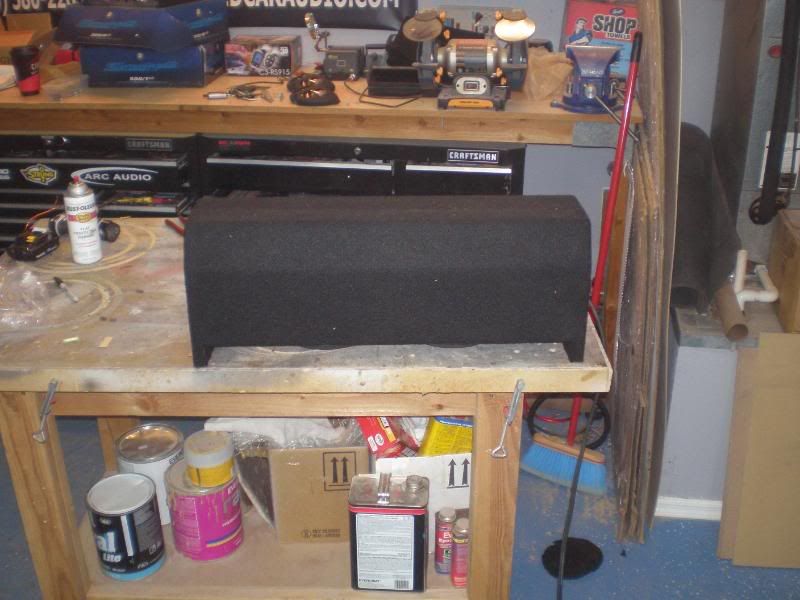 Two little Ultra LV6's downfiring, I'm anxious to see how they sound.
Damplifier pro black kicks ass!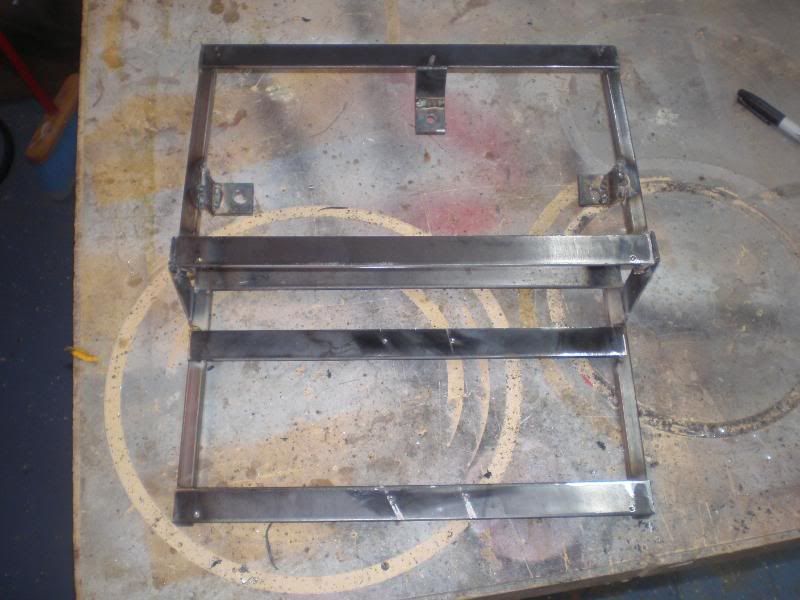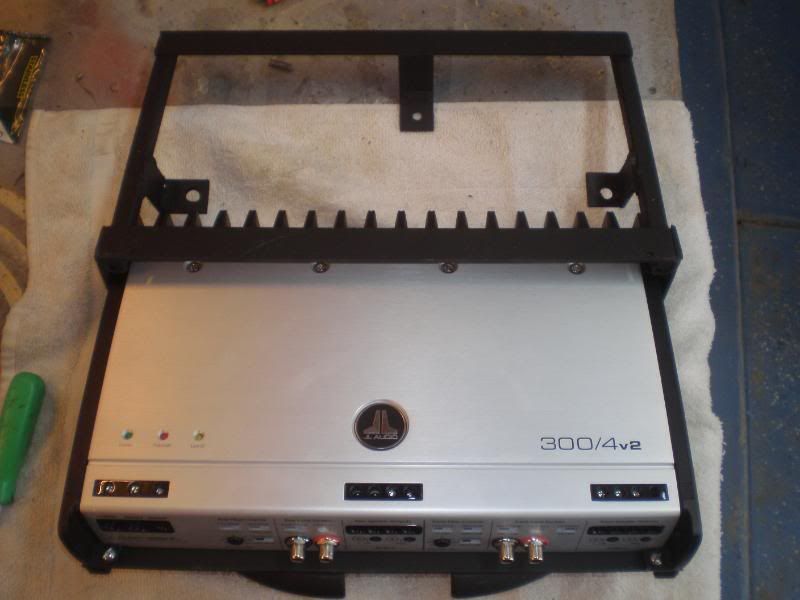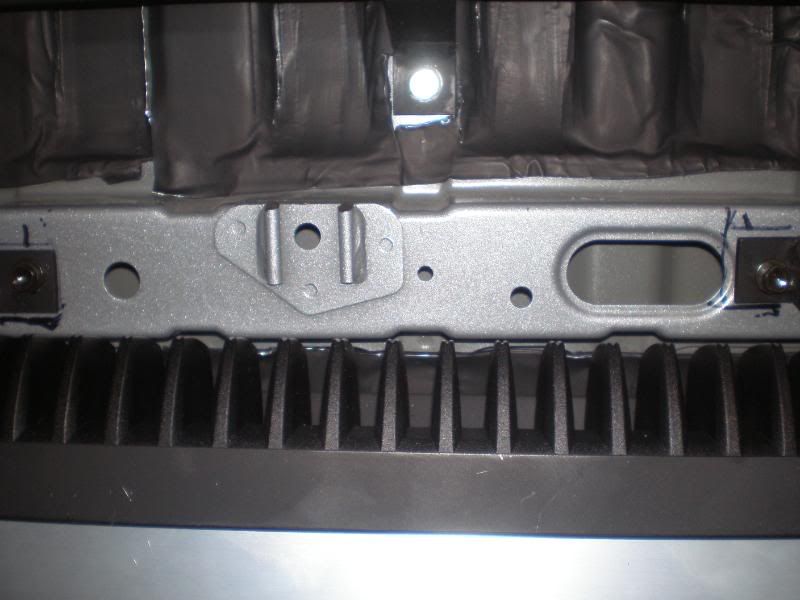 Of the six mounting points shared between the box and the amp rack, four of them were factory bolt holes.
Tight fit.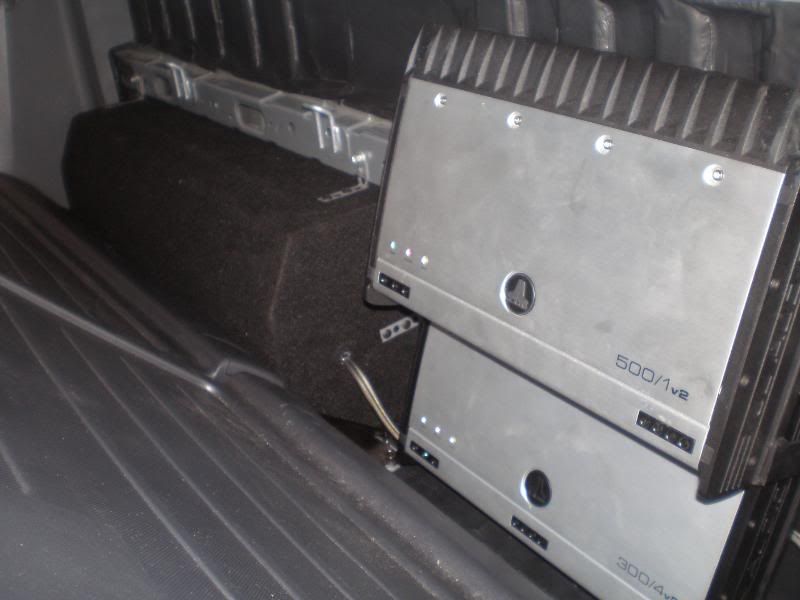 i probably could have just left it here. It doesn't look too bad.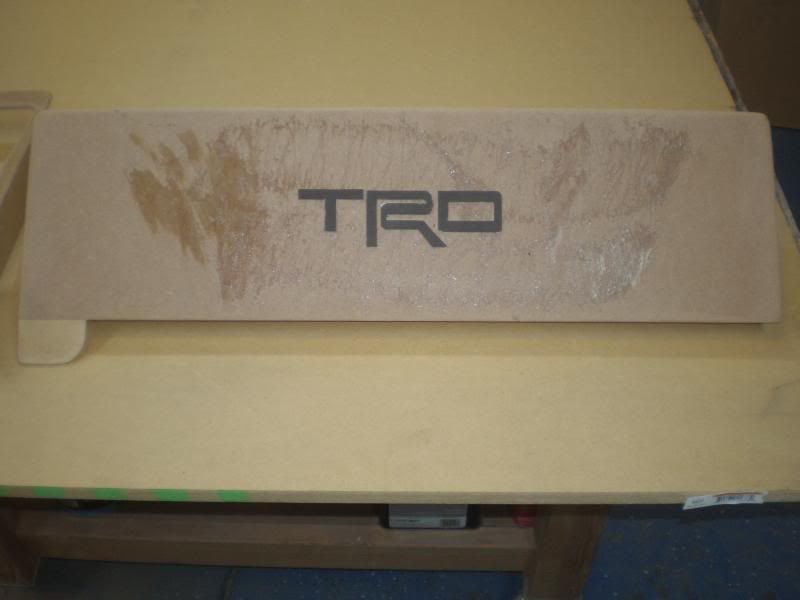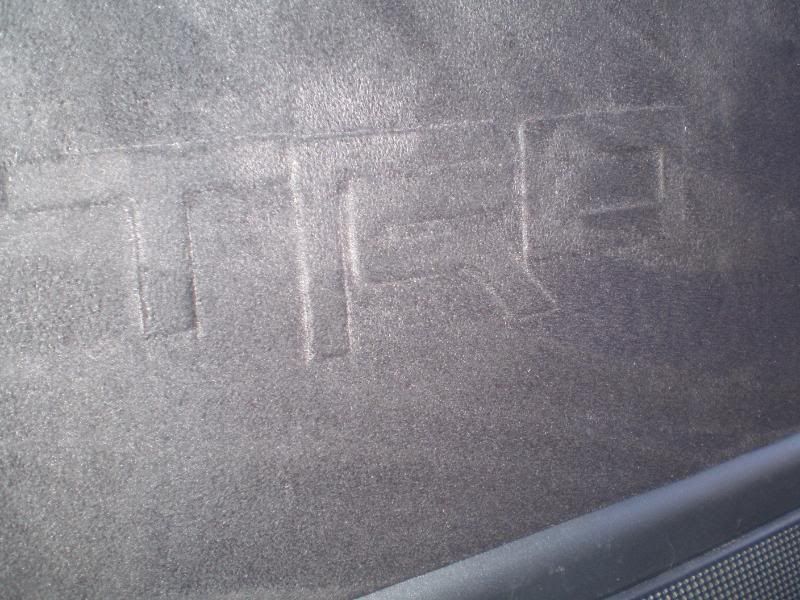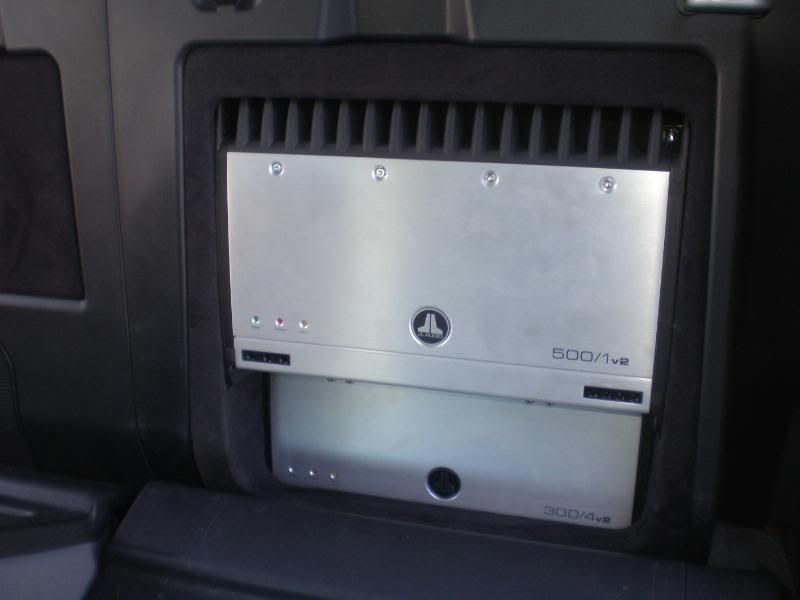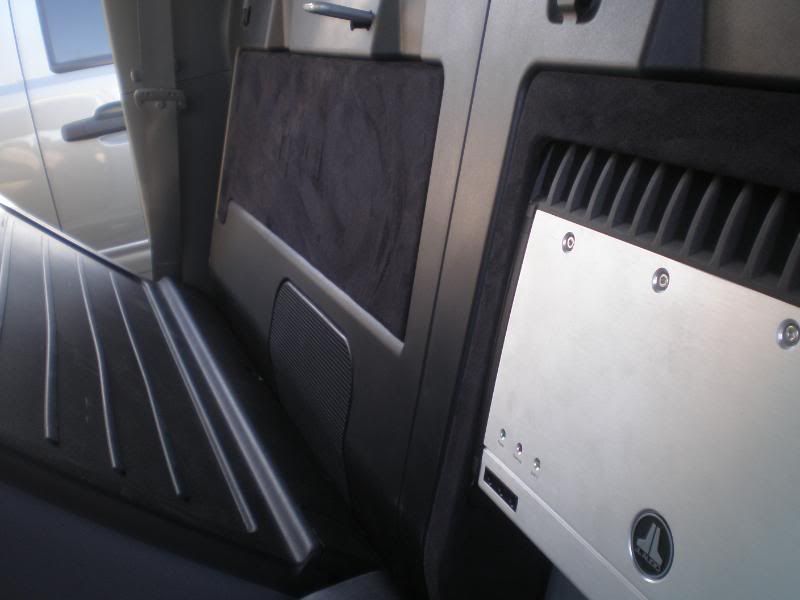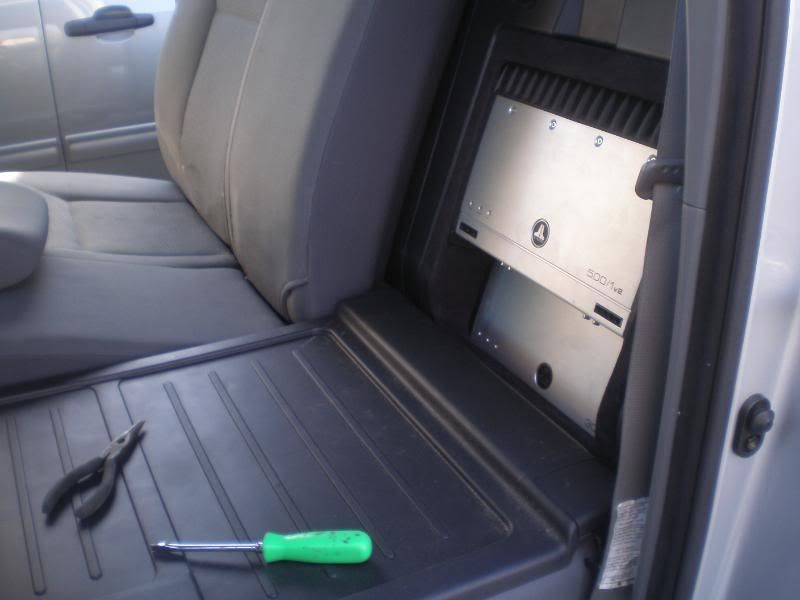 So that's it. Like I said, he'll be back soon for some more work so I'll have some more pics and hopefully some info on how it sounds then.