2007 Chevrolet Cobalt Sedan
Equipment:
SSA XCON D1 10" Subwoofer powered by two Zed Minilith's strapped @ 2 ohm.
Mach 5 MLI 6.5" mids with LPG 25NFA tweeters powered by a Zed Draconia.
Pioneer 2300 DVD.
SDS products.
The Mach5s are crossed over from 60hz up to 2000hz. The LPGs are from 2000hz and up. I can not be more happy with how this pair sounds. They blend very well together.
This build is still a work in progress. I have everything except the Miniliths, which are on their way. I will continue to add pictures and updates as work is completed.
Some starting pictures.
The car: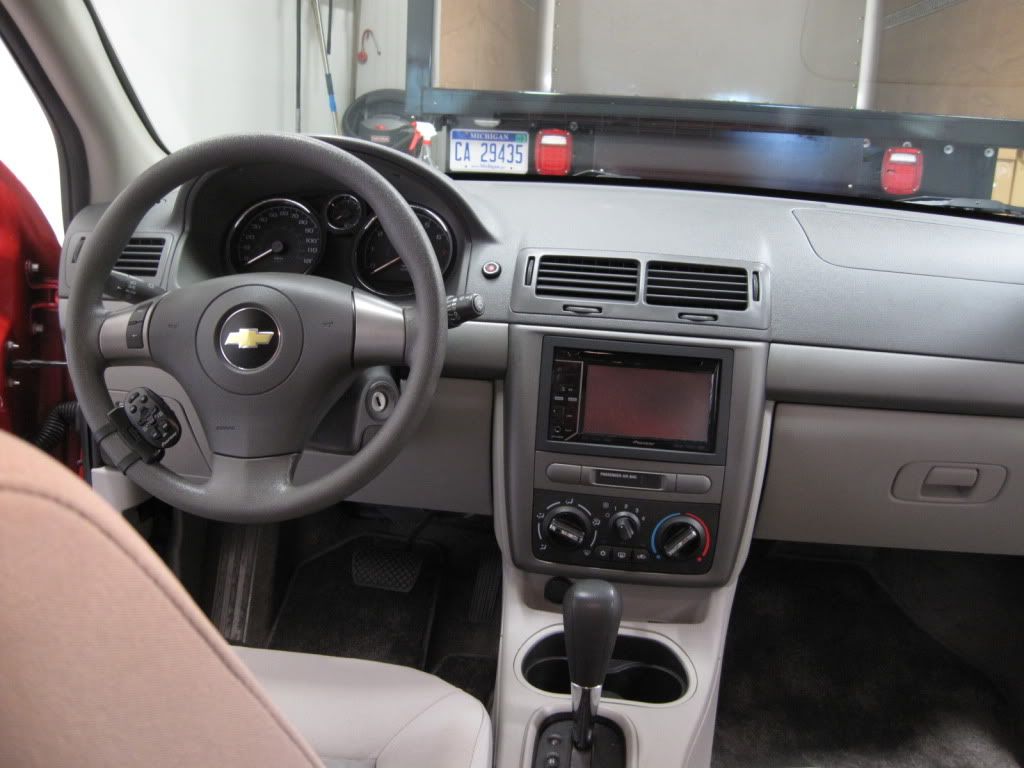 Car did not come with a center console, so I bought one.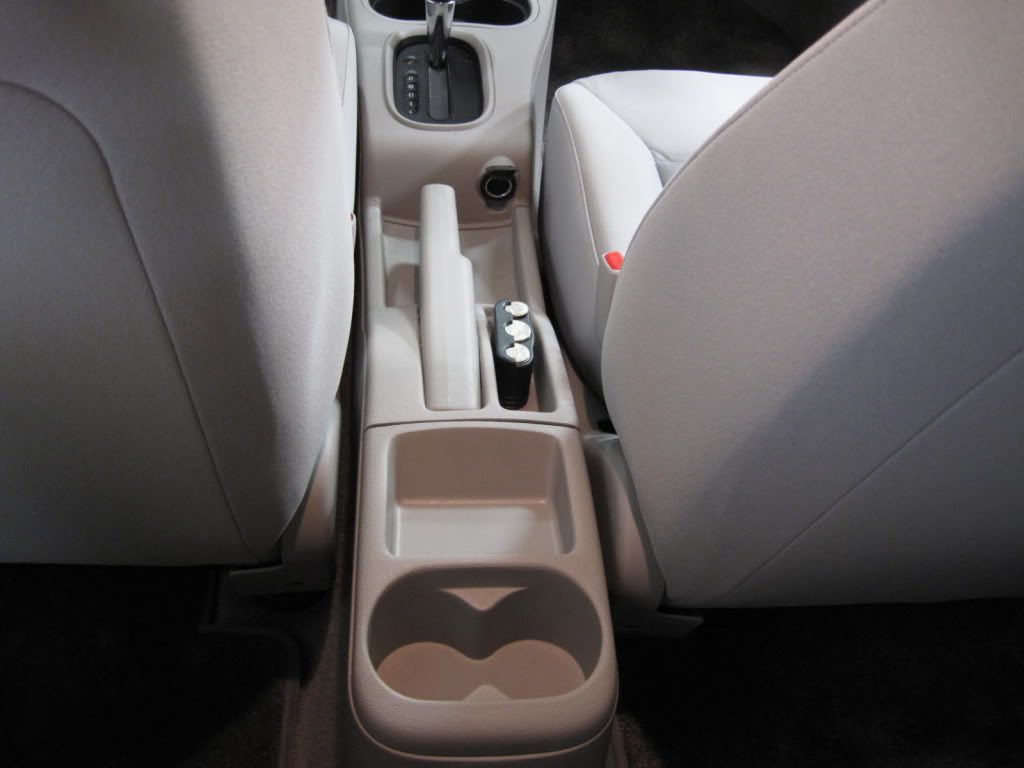 Sound Deadening Process. I would like to thank Aaron and Don from SDS. Aaron's build log on his Mazda help alot with this process. All four doors got this treatment and so did the rear deck.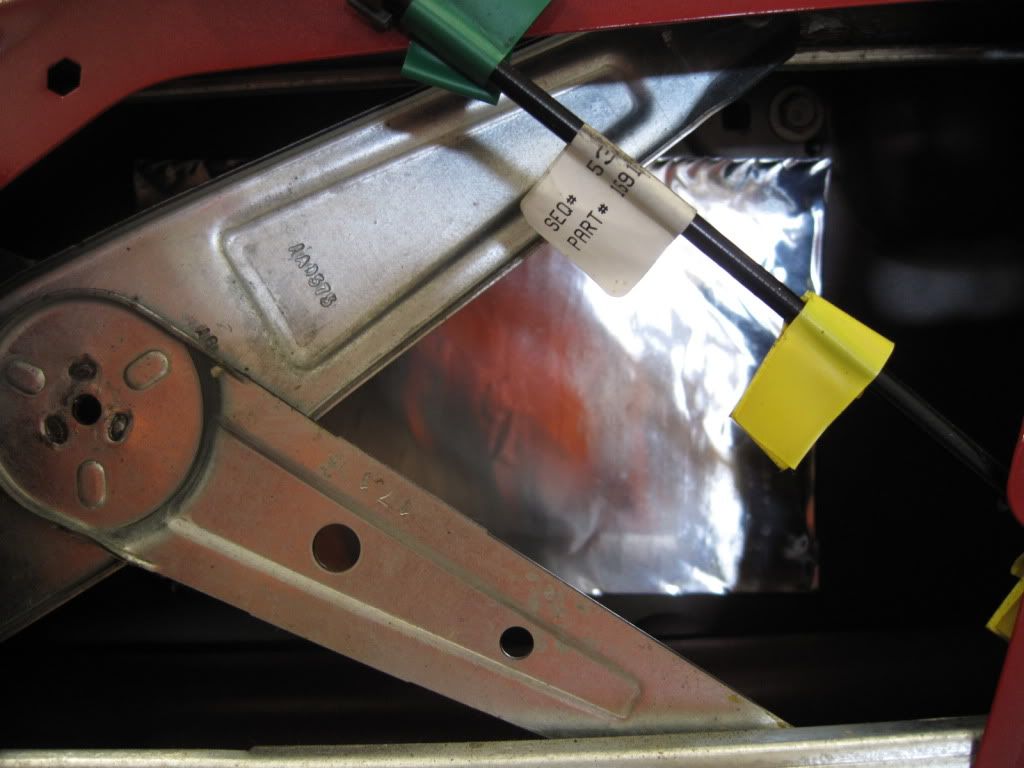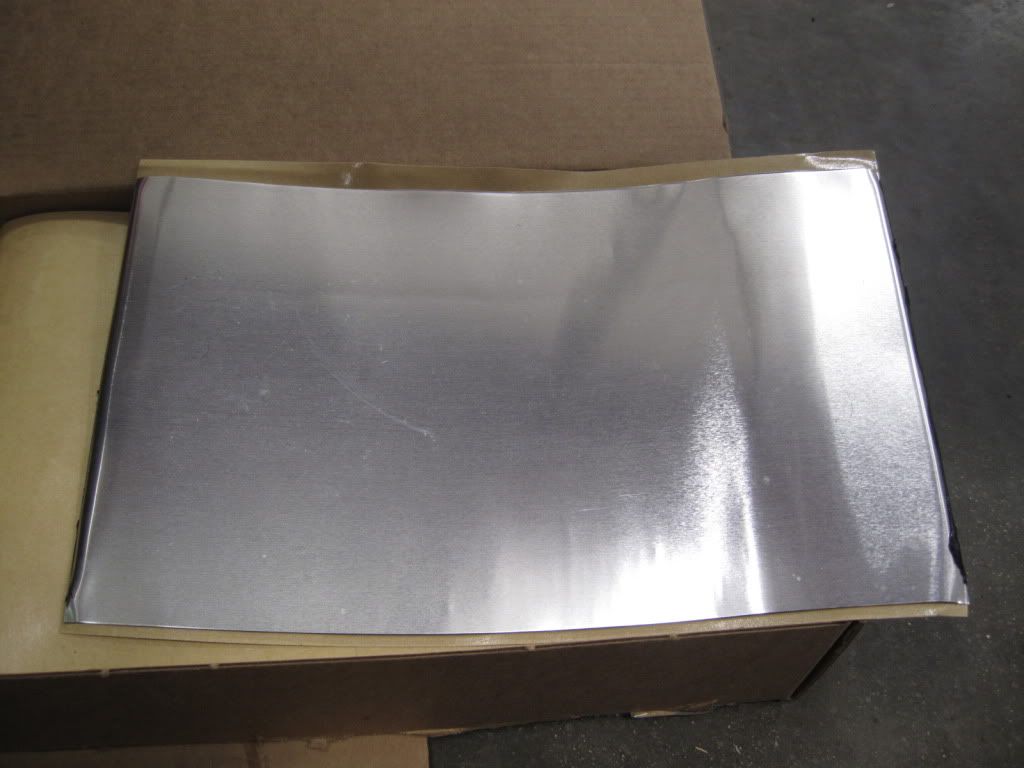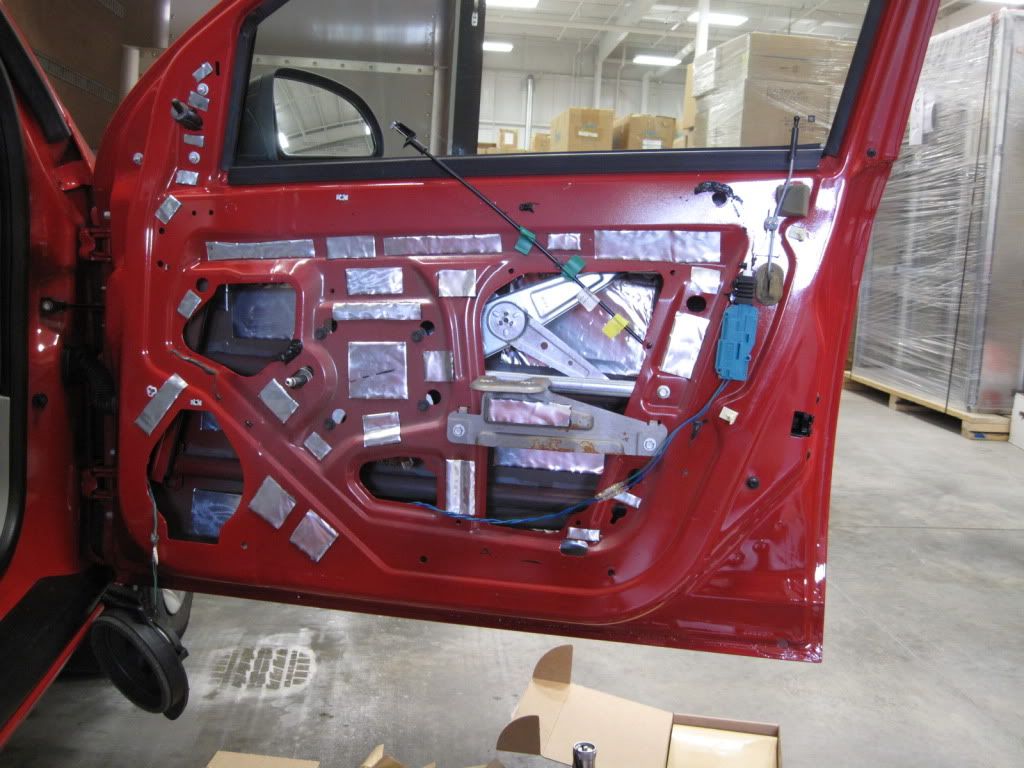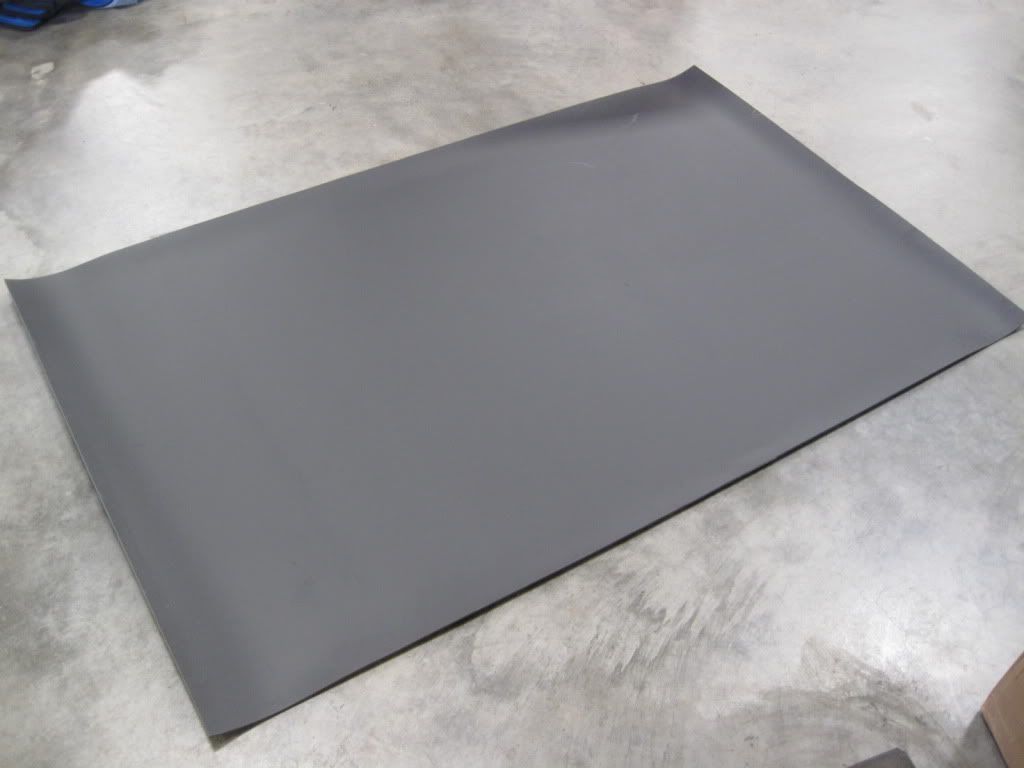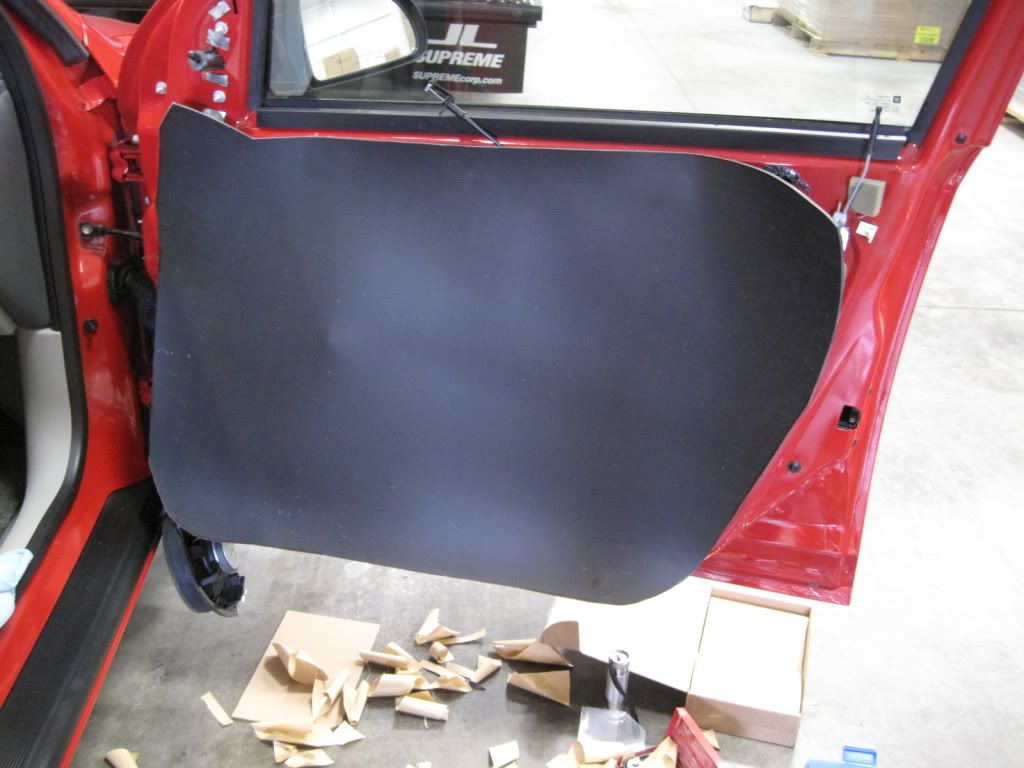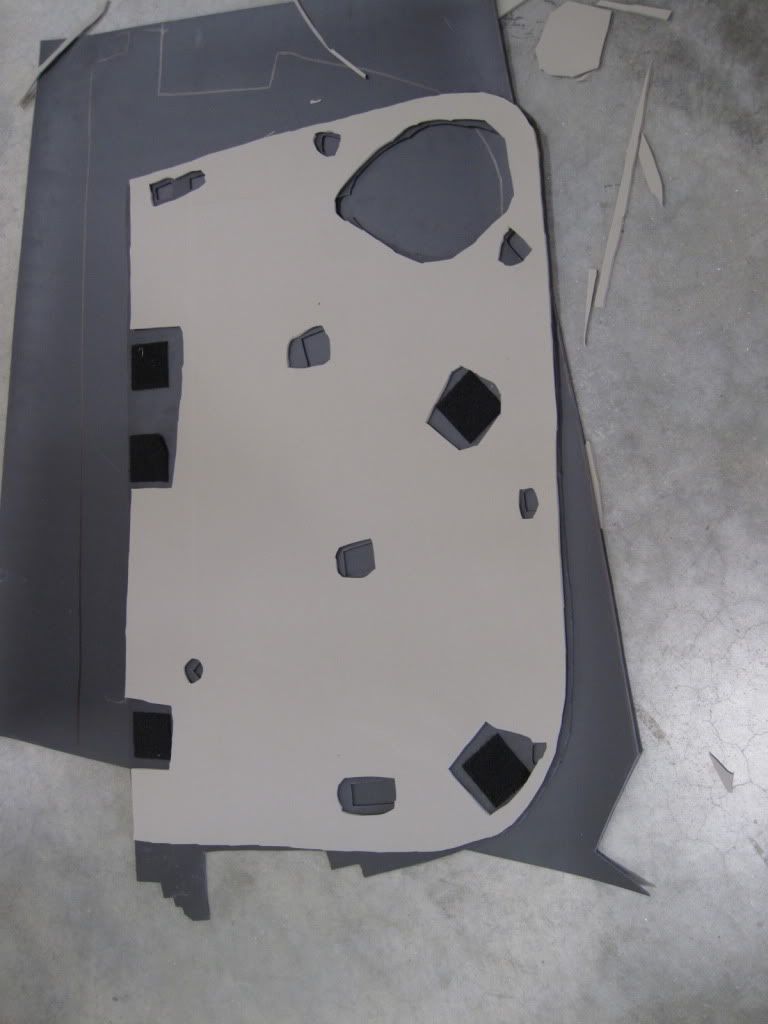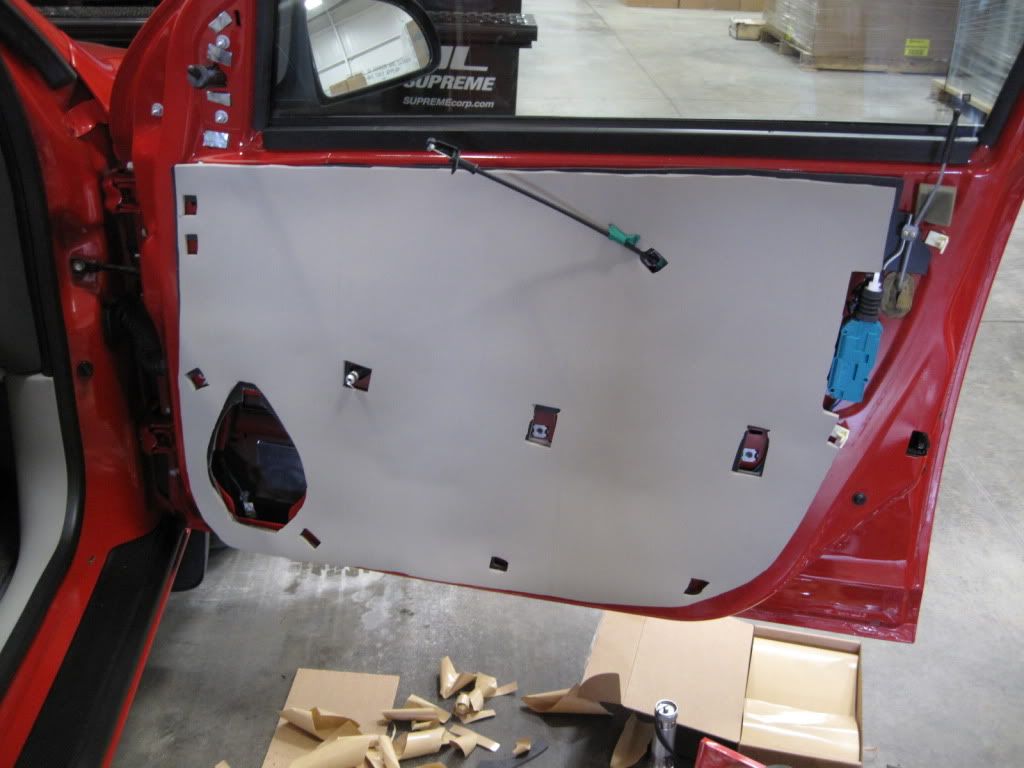 XCON. MTX ten for reference: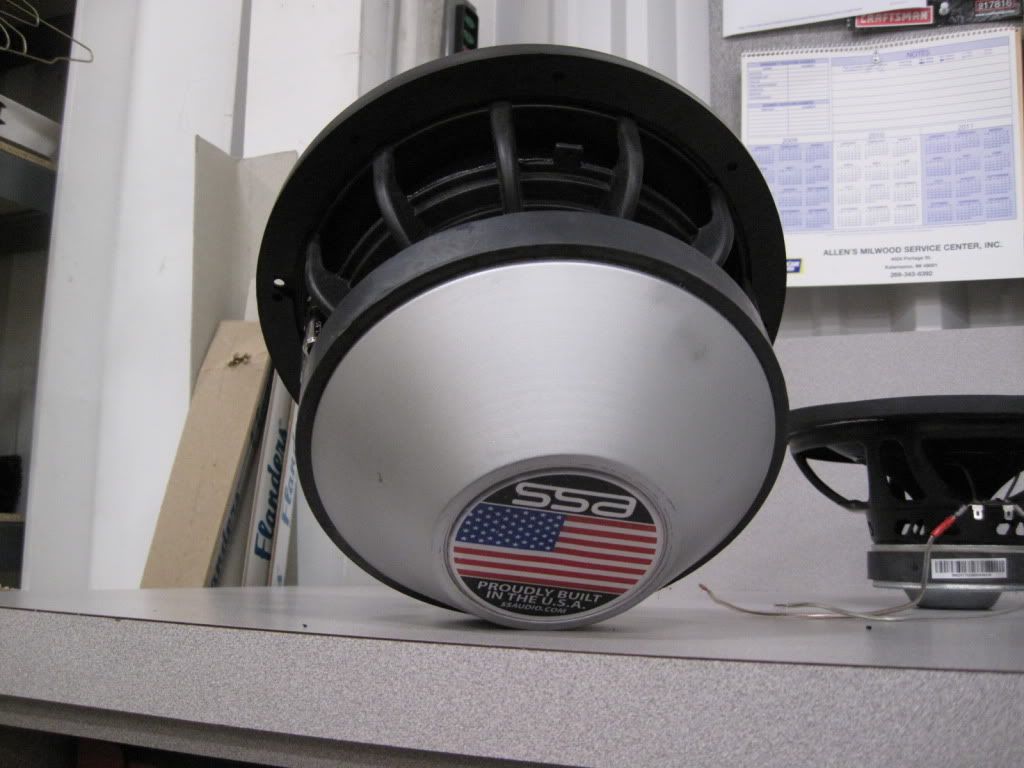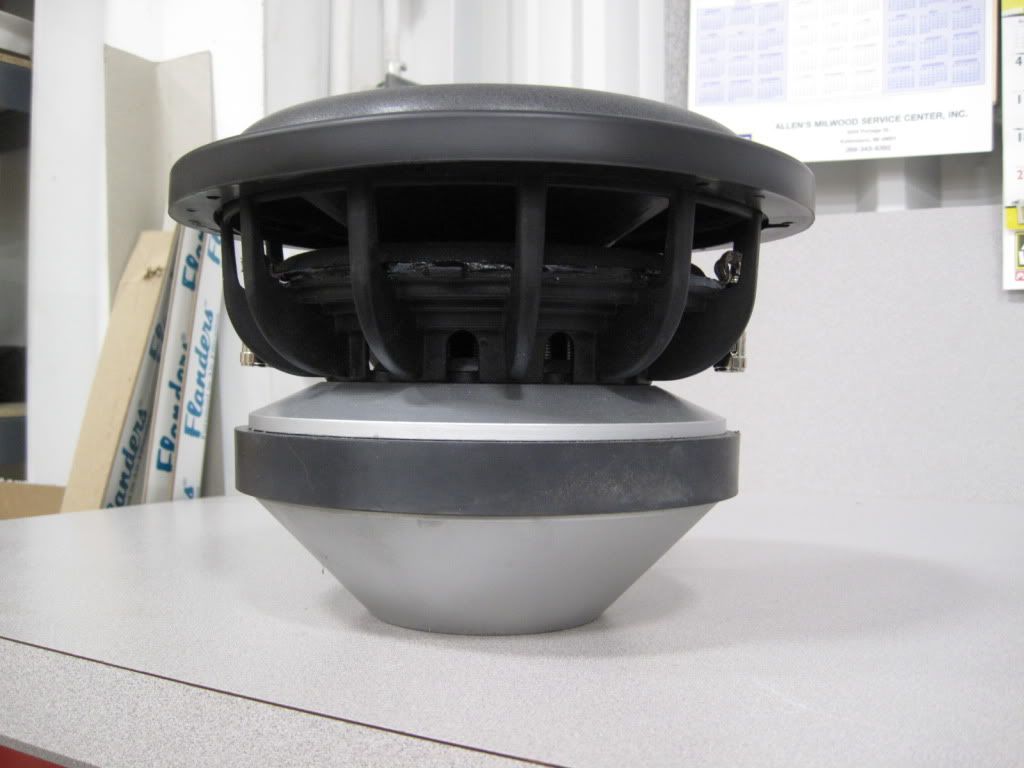 Zed Draconia: