figured id go ahead and make a little thread for everyone to show all the pics and videos from slamology 2012 they have. it was a great time but i could only stay for the first day
here is what i have...
welcome to indy.
front gate getting pumped!!
after waiting in a LONG ass line, finally getting to meter..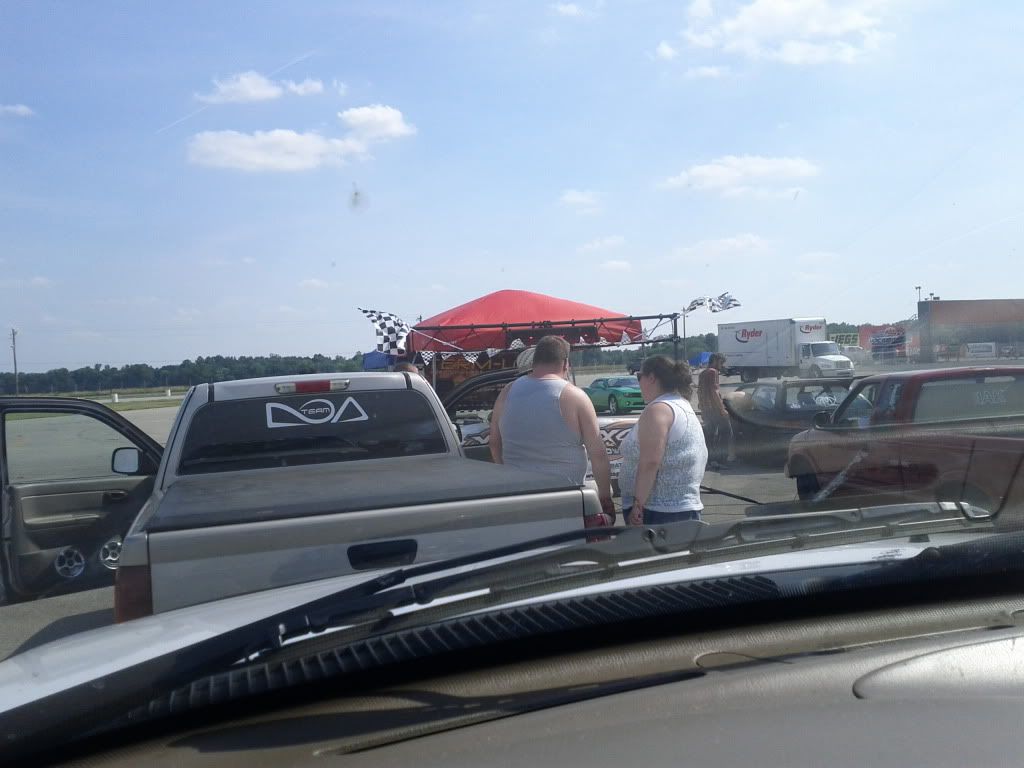 seen these amps from across the parking lot and remembered alot of people were talking about them. he has a couple oldschool jl w6 18's with these SEXY oldschool us amps. the system wasnt all that loud, but it sounded SOOOO good. nice low and CRISP as can be
18 sundown sa10's
jonathen price's 10 psi 18's
6 IA warden 18's... 168.2db FTWW