Here is pics of my Tejcurrent quad alt and bracket install in my 99 silverado. install took around 3-4 hours total. instructions were very detailed though, with very good pictures to help. thanks Troy!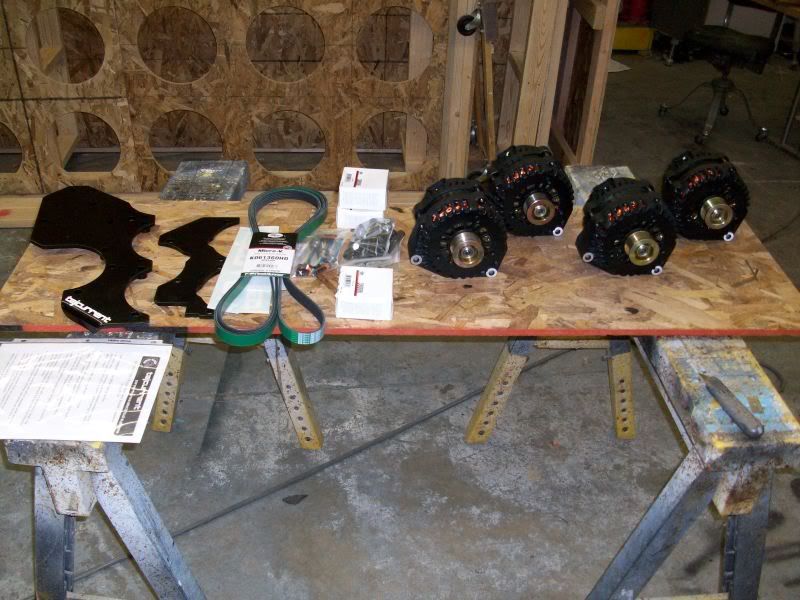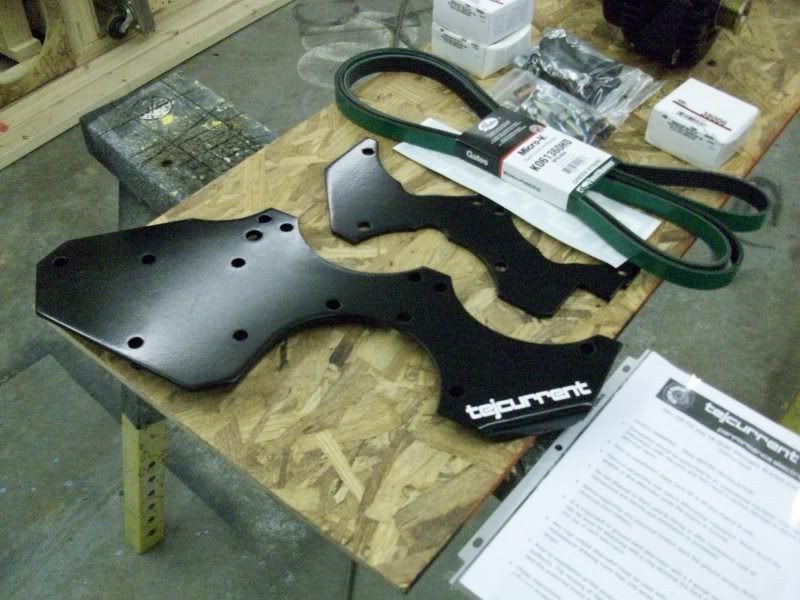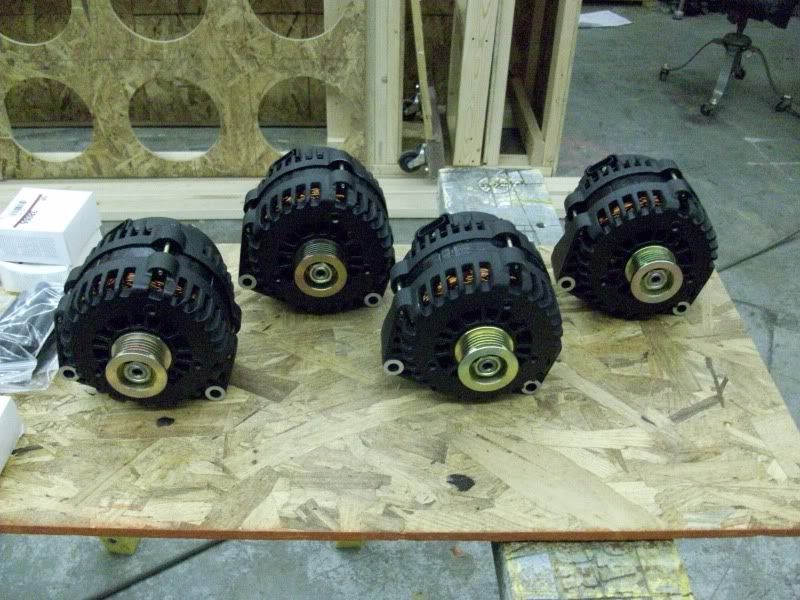 pics of the alts and all hardware out of the box!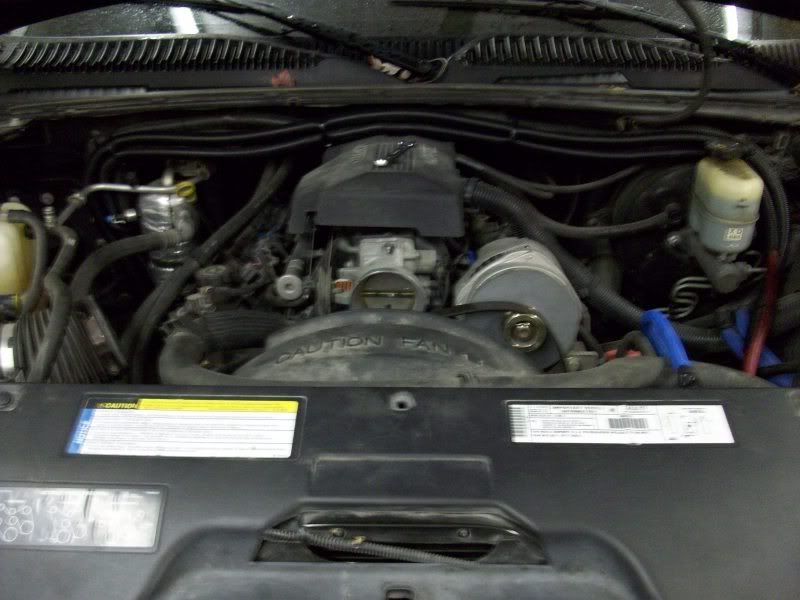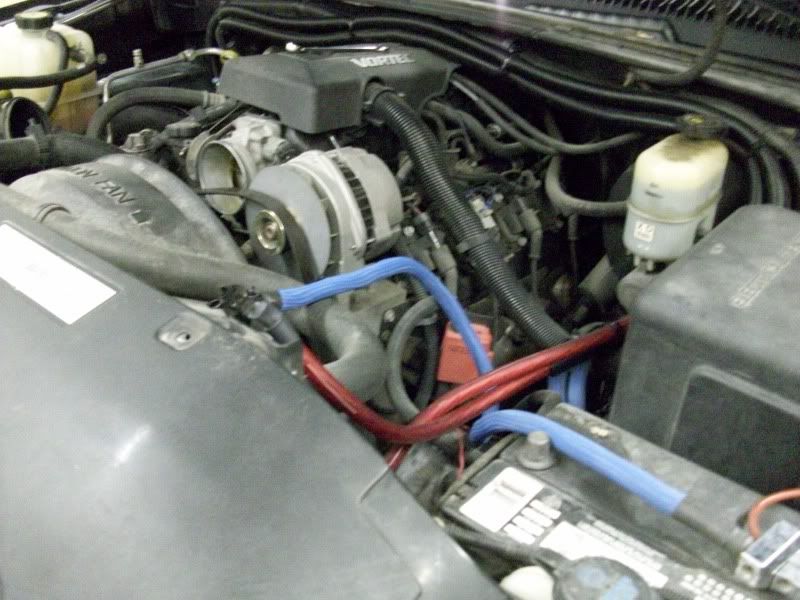 old mechman alt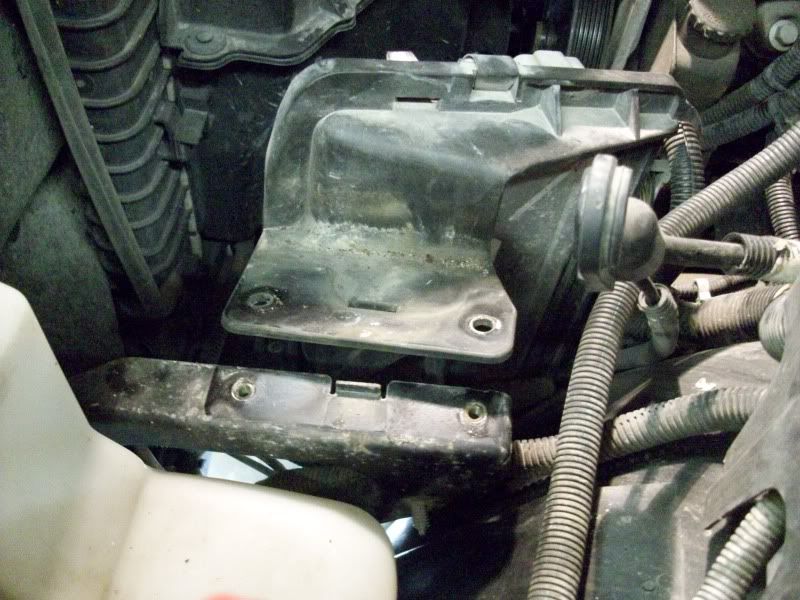 the ECM has to be moved forward to allow clearance. to do so take the battery tray out and the ecm will unbolt. bolt it back in forward so that the second hole is now in the first position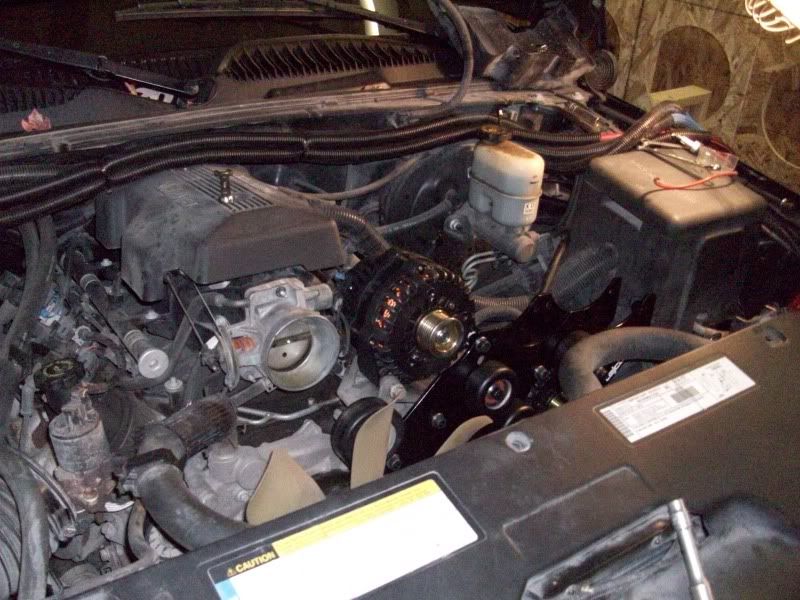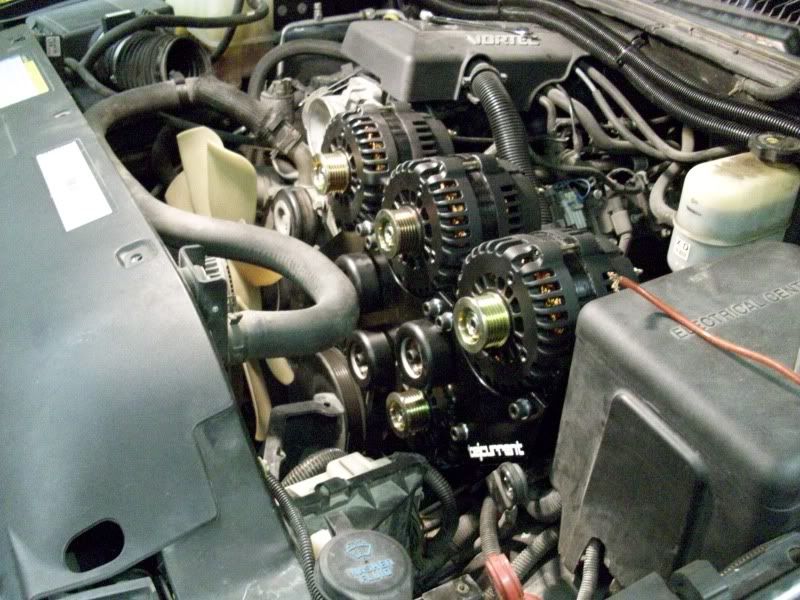 make sure you grind off the powdercoating around the mounting bolts before you install or you wont get a good ground connection.